Visvesvaraya Technological University (VTU) was established in the year 1998. It is one of the largest and best technological Universities in Karnataka. The university having 219 affiliated colleges, 1 constituent college, and 17 Autonomous colleges with undergraduate courses in 35 disciplines, PG program in 94 disciplines, and Ph.D. & M.sc(Engg.) with research programs in 592 departments.
According to the report of Deccan Herald, Vice-chancellor of Visvesvaraya Technological University Prof. Karisiddappa, it is a 4 years B.Sc Honours course that comes with an exit option as per the NEP (National Education Policy) Guidelines. The VTU has already identified 66 Affiliated colleges, both Private colleges and Government colleges based on the facilities and availability of faculties to offer B.Sc courses in the colleges. This proposal of offering B.Sc courses is placed before the State Govt for approval.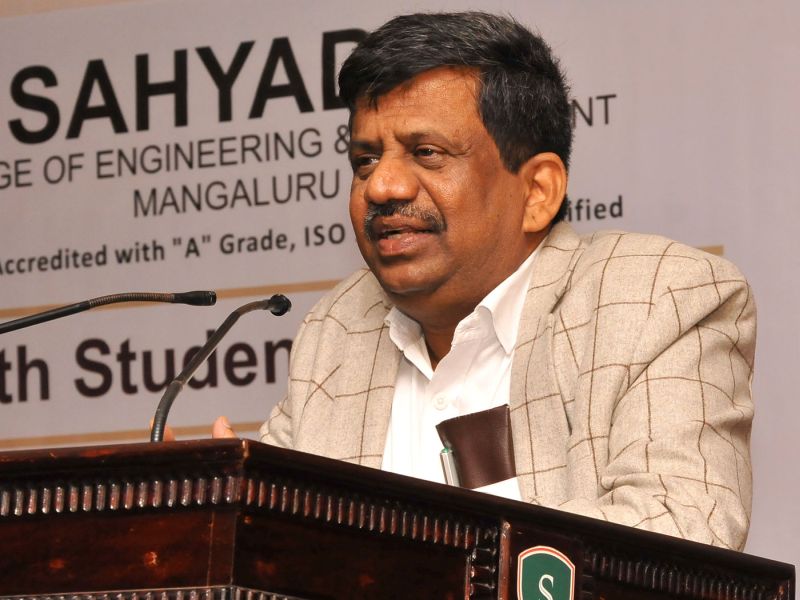 Dr. Karisiddappa (Vice-chancellor of VTU)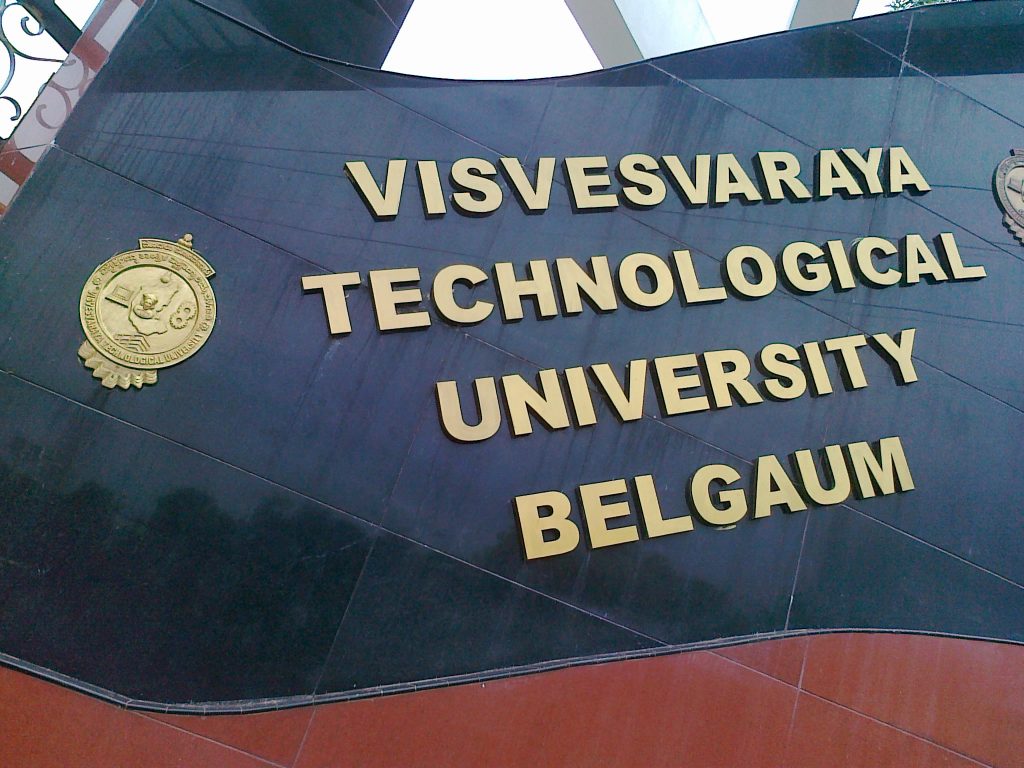 Visvesvaraya Technological University (VTU), Belgaum
" Few months ago the Minister floated this idea during a meeting. We have placed it before the Executive Council and academic senate. Following the approval, we have initiated applications from the colleges interested." said Prof. Karisiddappa.
From now, the admission for the B.Sc courses is based on the KCET 2021 ranks. VTU has requested KEA (Karnataka Examinations Authority) to initiate the admission based on the KCET ranks. The 1st priority will be given to students who appeared for KCET and then in case of any vacant seats Non-KCET students will be considered.
Visvesvaraya Technological University finalized and shortlisted the 66 colleges based on the infrastructure facilities and other things to offer the course. With this Initiative measure, the Engineering colleges will become multi-disciplinary and the students who take B.Sc courses at these colleges can study courses like Computer Science (C.Sc) and Artificial Intelligence (AI) as open electives. And also, the intake capacity of each of these colleges will be 60, and approval certificates or other documents will be provided by Visvesvaraya Technological University as an Allied Health Sciences Degree.