Take ICCC INDIA, COUNSELLING and make the right Course & Career decision!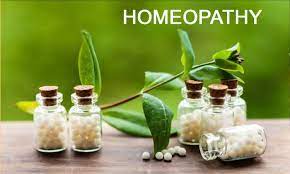 Homeopathy is an Alternative Medicine, where most of the Students after Completing their 12th Prefer to take this Course. Homeopathy Course has the Duration of 5.5yrs, where they have Compulsory Internship for 1yr. The main reason for Choosing Homeopathy Course is, after Completion of their Course they can opt for Private Jobs, Govt. Jobs and also can start their own Private Practice and Hospitals as well.
BHMS ELIGIBILITY CRITERIA
Student must have Passed 10+2 in Science, with Biology, Physics and Chemistry which must be the main Subject in their High School.
Student must be Above 17 yrs. On or Before of their Admissions.
Must have scored a Minimum of 50% marks in the 12th Class.
Student must be NEET Qualified.
HOMEOPATHY CURRICULUM
Surgery
Organon of Medicine, Principles of Homeopathic Philosophy and Psychology
Anatomy
Community Medicine
Forensic Medicine and Toxicology
Homeopathic Pharmacy
Case Taking and Repertory
Obstetrics and Gynaecology
Physiology including Biochemistry
Pathology and Microbiology
Homeopathic Materia Medica and Therapeutics
Practice of Medicine etc.
MD HOMEOPATHY COURSE Includes Seven Specializations:
Repertory
Psychiatry
Organon with Medicine with Homeopathic Philosophy
Homeopathic Materia Medica
Homeopathic Pharmacy
Paediatrics
Practice of Medicine etc.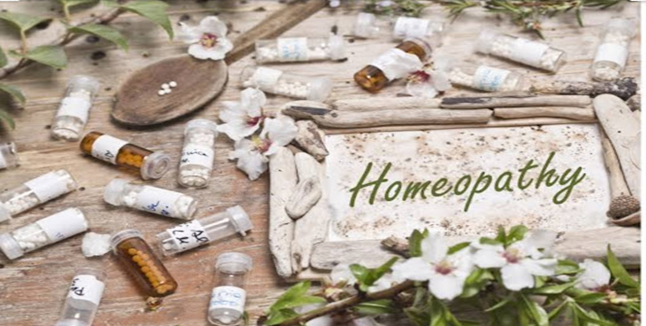 HOMEOPATHY COLLEGE DETAILS AND ITS FEE STRUCTURE
| | | |
| --- | --- | --- |
| SL.NO | COLLEGE NAME | Total Package |
| 1 | Yenepoya Homeopathic Medical College | 10 Lakhs |
| 2 | KLE University's Homoeopathic Medical College | 11 Lakhs |
| 3 | A M Shaik Homeopathic Medical College | 10 Lakhs |
| 4 | Dr BD Jatti Homeopathic Medical College | 11 Lakhs |
| 5 | Shri Sathya Sai College of Homeopathic Medical Science | 10 Lakhs |
| 6 | Bhagawan Buddha Homeopathic Medical College | 10 Lakhs |
| 7 | Alvas Homeopathic Medical College | 10 Lakhs |
| 8 | Bharatesh Homeopathic Medical College | 9 Lakhs |
| 9 | Rosy Royal Homeopathic Medical College | 10 Lakhs |
| 10 | Aadhars Homeopathic Medical College | 10 Lakhs |
These Homeopathy Colleges are Affiliated with different Universities and have a good Infrastructure Facilities. These Colleges Provides Standard Education to the Students with well Trained Faculties. The Hospitals offered are also well Furnished IPD which includes Semi Deluxe, Special, Semi Special Rooms and General Wards along with 24 hours Casualty Management and Fully Equipped Laboratory Diagnostic Facilities etc.
HOMEOPATHY GRADUATES CAN CHOOSE  FOLLOWING CAREER OPPORTUNITIES
A Homeopathic Graduate can opt to become a Homeopathic Doctor
Can choose to Become Pharmacist
Prefer Homeopathic Consultants
Choose to become a Medical Tourism
Work for Govt. or Private Hospitals
Homeopathic Speciality Centre
Choose to work in Nursing Homes/Clinics
National Health Mission
Drug Control Organizations
Can opt for Insurance Officer
National AYUSH Mission
Prefer for Teaching Field for Homeopathy Course etc.
Thus, most of the students after Completing their 12th Prefer to take Homeopathy Course , where they are offered plenty of several Job Opportunities in various fields. This is the platform where the students are benefited to have good Knowledge about Medical Field.