For Checking and Analysing Previous Year NEET-UG ALL INDIA / STATE COUNSELLING CUT-OFF 2020, please follow the i3c.tech cutoff Analyser , a complete tool for NEET UG admissions for 2020-21. It is developed using the data from official sources of Govt. and Private Colleges, Category-wise ranks from 2020-21 Counselling. Students who are looking for ALL INDIA/STATE COUNSELLING CUT-OFF please go through the following below cut-off analyser link.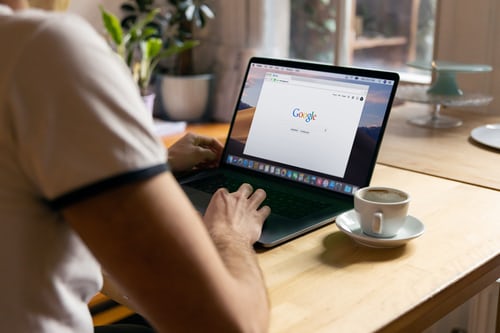 As we are aware, NEET UG counselling students need to be very cautious. This Analyser helps students in analysing critical information of the possible admissions cut-off for the new academic year. In the All India / State counselling qualified, passed and eligible students have to participate in the counselling process in order to get admission in any Medical Or Dental college according to their quota selection, Score, Rank & Category. NEET-UG All India/STATE COUNSELLING CUT-OFF 2021 is an Excellent tool helping aspiring future Doctors for appearing the NEET UG exam. Students can check and understand last year's NEET UG 2020-21 – All India/State Counselling Cut-Off on the basis of their preferred college, category, state etc to evaluate, plan & position oneself while preparing for the upcoming exams.
How to use Cutoff Analyser 2021?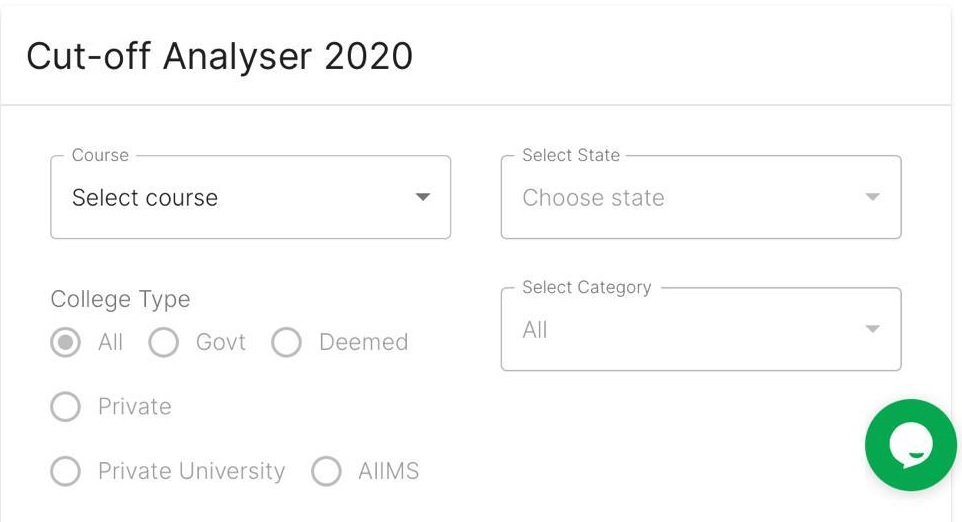 Cut-off analyzer page
·         Login To Https://Medicalneetug.Com/Predictor
· Select the course
· Select the state
· Select the college (Government, Private, Deemed…..)
· Select the individual college or all colleges
· Select the particular category or all
· Click View Result
· View The Result
i3c.tech Cut-off Analyzer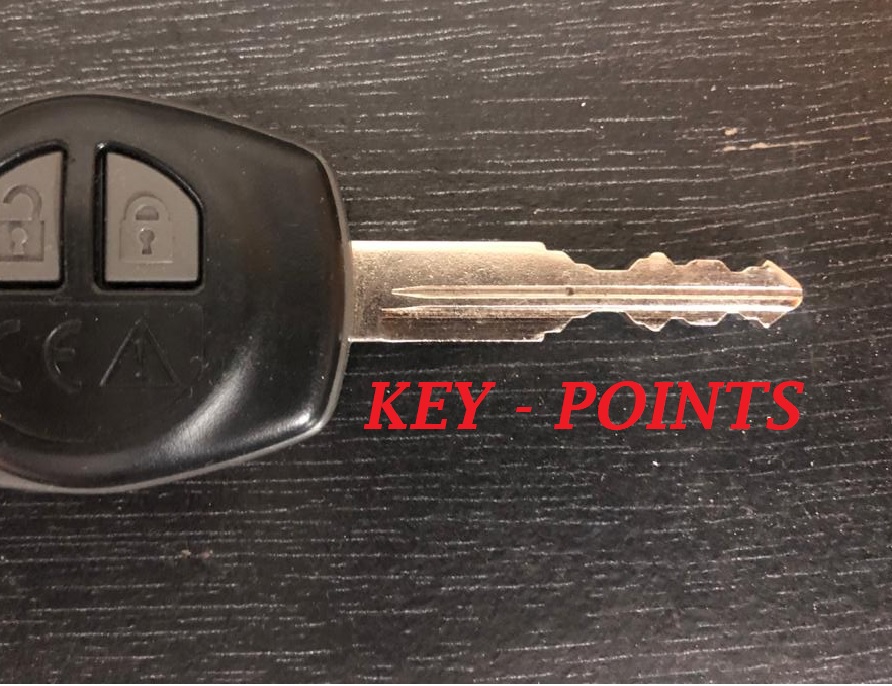 All India / State counseling Summed-up in a common Cut-off analyzer to make it easy to search for State, college, category-wise
Round 1, Round 2, round 3 data is available for 2020-21 to get a great assistance to understand NEET-UG admissions 2021-22
For individual college cut-offs, make use of the search option provided.
AIIMS AND JIPMER, MCC Cut off is also Provided.
We have not covered NRI and PH Cutoff 2021-22